Patriots Club

About Us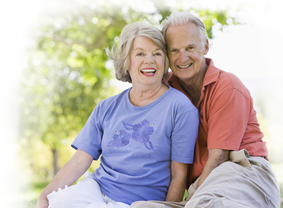 The Patriots Club is a special program designed for members of MidWest America Federal Credit Union who are 50 years of age and older and regularly use the services of MidWest America.
Qualifications
Questions
If you meet the above requirements, you are eligible for membership in the Patriots Club. Call the Marketing Department at 260-423-8211 or 800-348-4738 ext. 5211 for a Membership Application.
Benefits
Related Links
Go Green

Save time, money, fuel, and the environment by using online services.

Reduce Debt

Bring your debt into focus with a free analysis and suggestions.

Account Security

Protect yourself from fraud.