Order Checks Online
Too busy to make a trip to the Credit Union?
Now you can reorder your checks online!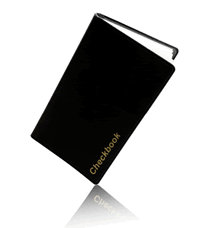 The website you are about to visit is for check reorders that need no changes made. If you have updated information, please visit your local branch. If the information on your checks is correct and current, click the button below:

If you don't currently have a checking account with MidWest America, visit our Checking Account page to read about our various checking options.
Related Links
Go Green

Save time, money, fuel, and the environment by using online services.

Reduce Debt

Bring your debt into focus with a free analysis and suggestions.

Account Security

Protect yourself from fraud.