Covid-19 assistance programs
During financial hard times, MidWest is here to help provide relief to members.

During this uncertain time, we understand that nearly everyone's life has been disrupted as a result of the COVID-19 outbreak. We understand that many members are facing unprecedented challenges and MidWest is working hard to provide relief. We are happy to announce the following new products available now.
Personal Relief loan
For members that are in need of additional financial relief, we can provide you with funds quickly during this difficult time.
Up to $3,500
36-month term, with a deferred payment for up to 60 days
No application or processing fees
Call us today at 800-348-4738 to apply.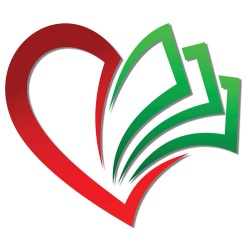 auto relief refinance
If you already have an existing auto loan, refinance your vehicle to get emergency cash out now. This provides you an option to get funds quickly without the higher rate of an unsecured loan.
Add $2,000 to your loan amount & use those funds however you like
Keep your current loan payment
Make no payments for 90 days
No application or processing fees
Call us today at 800-348-4738 to apply.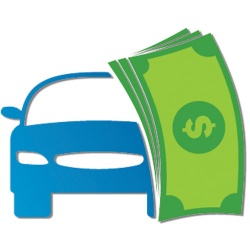 relief skip-a-payment
Skip up to 2 consecutive, consumer loan payments to ease your budget during this time.
Skip your payment for any reason
*No application or processing fees
If you would like to apply online, please email us to request a secure link to submit an online application. Or print off the Skip-a-Payment form which can be mailed to us or dropped off at your nearest branch. Call us at 1-800-348-4738 if you have any questions or to request a Skip-a-Payment form to be mailed to you.
*Members who have already utilized our Skip-a-Payment program since the stay at home order went into effect on March 24th will have the fee refunded to their account.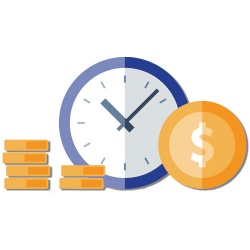 These offers are for a limited time and subject to change. Please consult us for terms and details. Subject to credit qualification and approval. Certain restrictions apply. This does not constitute a commitment to lend. Relationship Perks do not apply.